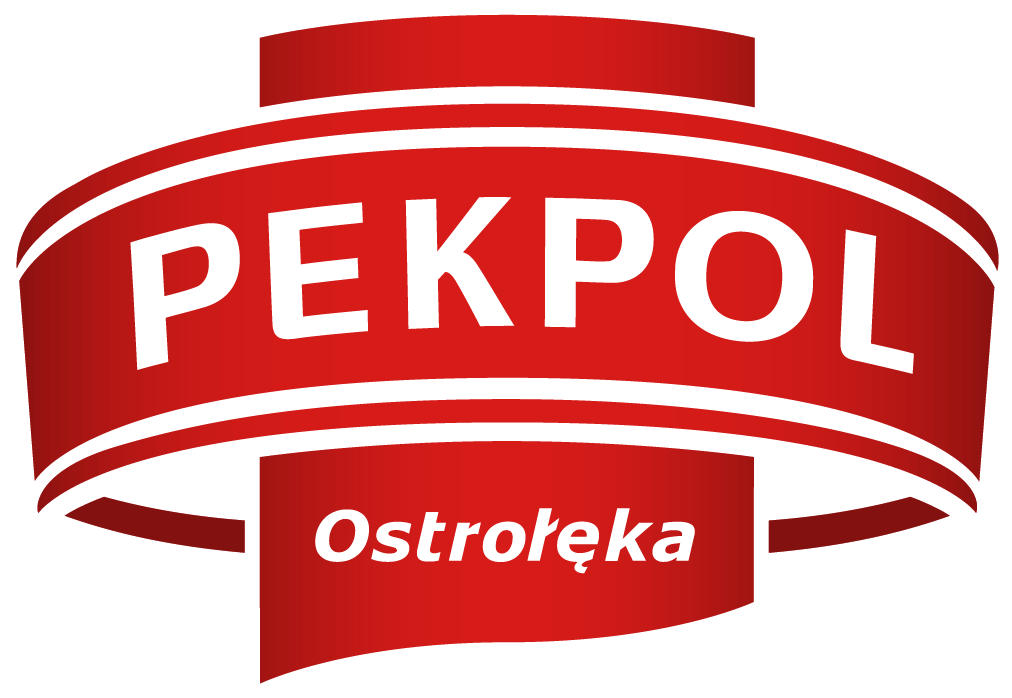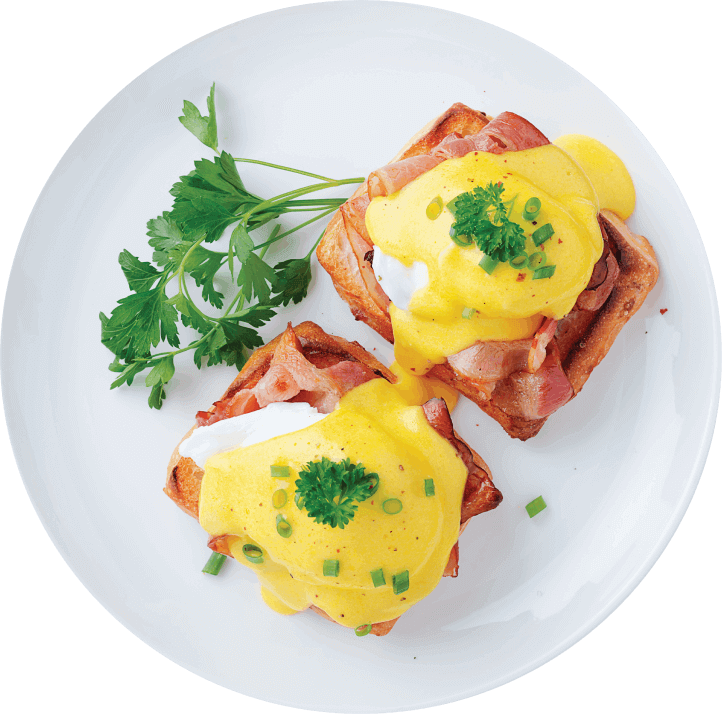 BREAKFAST PRODUCTS
It is important to start the day the right way. Family breakfasts are moments worth caring for. Pekpol will provide products for tasty mornings.
FAMILY BREAKFASTS
WITH ZM PEKPOL
Common meals are the perfect moments to be shared with the family. It is an opportunity to enjoy life and that of your favourite foods with which you start the day. Celebrate these moments with the best products. Traditional Pekpol recipes will enrich the taste of your meals.
The breakfast menu consists of cold cuts, sausages, kabanos sausages, and delicious wieners. If you prefer plant-based cuisine, check out the vegetable pates made from lentils or red beans, which go well with fresh bread. For years, we have been meeting the tastes of entire families, providing them with everything they need on the breakfast table. And you, have you found your favourite for this morning?
VEGETARIAN FLATBREAD
The perfect dish for lovers of plant-based cuisine. It is delicious, aromatic, and full of tasty extras!

HEALTHY AT WORK. BUT HOW?
We all like to feel healthy and full of energy. To be able to benefit from your physical capabilities and other, it is worth taking proper care of your body. Proper diet is the first step! But how to maintain in at work?

SECOND BREAKFASTS FOR YOUR CHILD
The end of the summer holidays, although not usually enjoyed by anyone, is a time of returns. Some come back to work, others - the youngest - return to school. Our children spend several hours a day there, so it is important not to forget their proper nutrition.
DIVERSITY IN THE KITCHEN
We all know the importance of a healthy diet. But what does it mean? Check out the good practices that will make taking care of your nutrition easy!