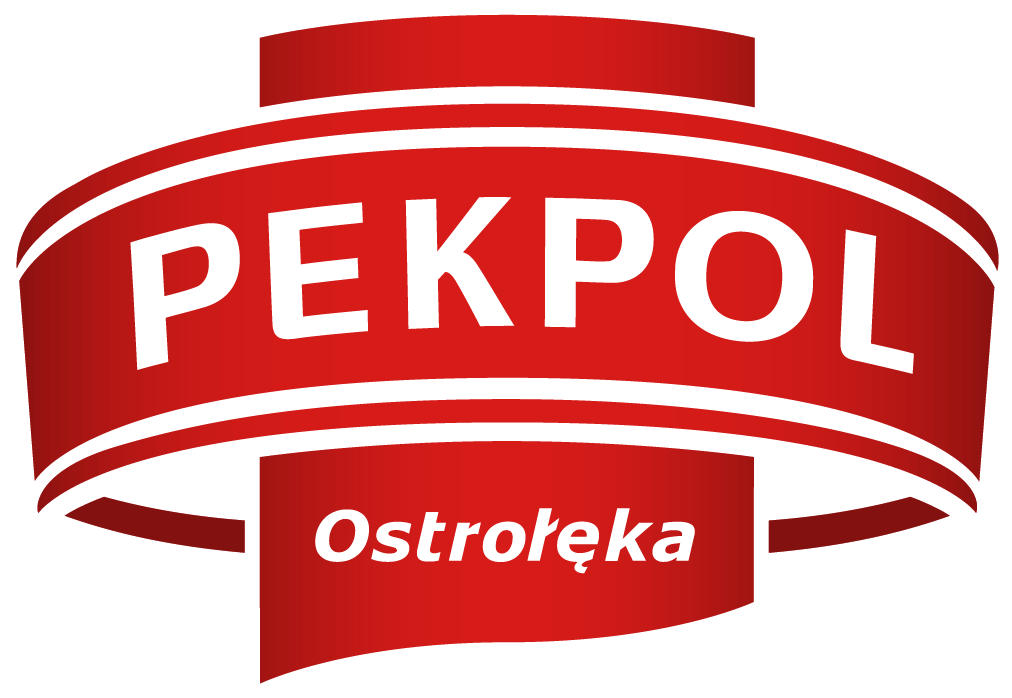 SECOND BREAKFASTS FOR YOUR CHILD
The end of the summer holidays, although not usually enjoyed by anyone, is a time of returns. Some come back to work, others - the youngest - return to school. Our children spend several hours a day there, so it is important not to forget their proper nutrition. Find out how to encourage your child to enjoy eating a second breakfast.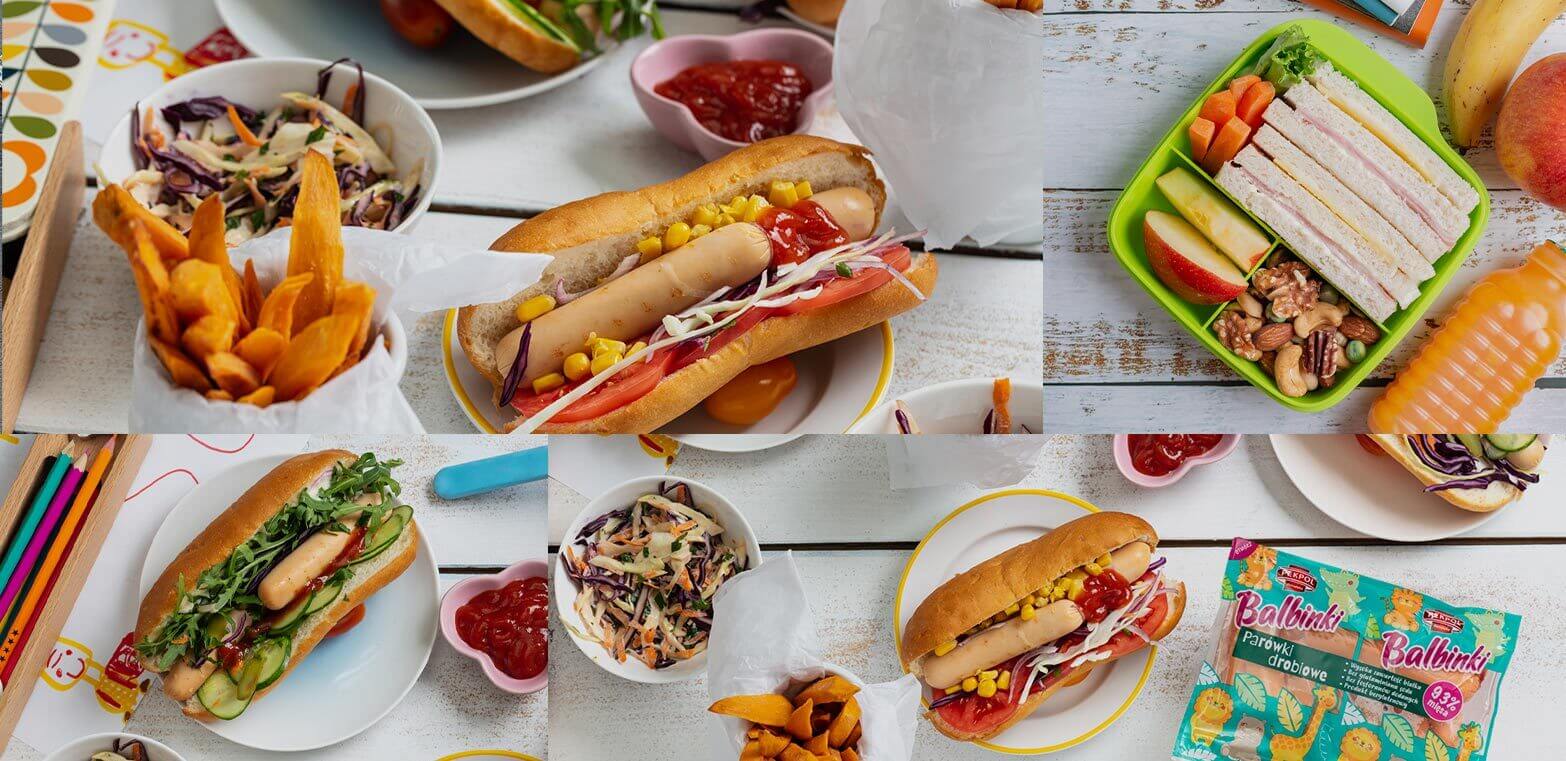 A COLOURFUL LUNCHBOX IS THE WAY TO GO!
It is said that many children go through the phase of being fussy eaters. What if it is not actually a matter of lack of appetite? For many pre-schoolers, eating meals just seems boring. This can be remedied by buying a colourful lunchbox. A snack tastes much better when it is packed in a convenient box – preferably with a favourite cartoon character! What is more, the market offers a wide range of eco-friendly packaging suitable for contact with food. Those that are dishwasher safe will be the best option.
IT'S THE FORM THAT COUNTS
Food does not have to be boring. Favourite ham sandwiches (e.g., Pekpol Zosi poultry tenderloin) can be arranged to resemble an animal. Such funny shapes will amuse the toddler and certainly encourage them to eat. And from wrapped tortillas and a cut sausage, you can create playful snails wandering around a lettuce leaf. Encourage your child's creativity and create interesting shapes and characters together.
DO IT TOGETHER
How about cooking together? Encourage your child to help in the kitchen and let them prepare the second breakfast themselves. Involving your kid in the process will increase the appetite for the self-prepared dish!
REMEMBER ADDITIONS
Lunchboxes have many compartments. You can put your child's favourite snacks in them. Sweet candy bars and sweetened juices are unlikely to fit into a healthy diet. So, opt for nuts, vegetables, or quick snacks that work well cold. They can be healthy muffins or fruit mousses.