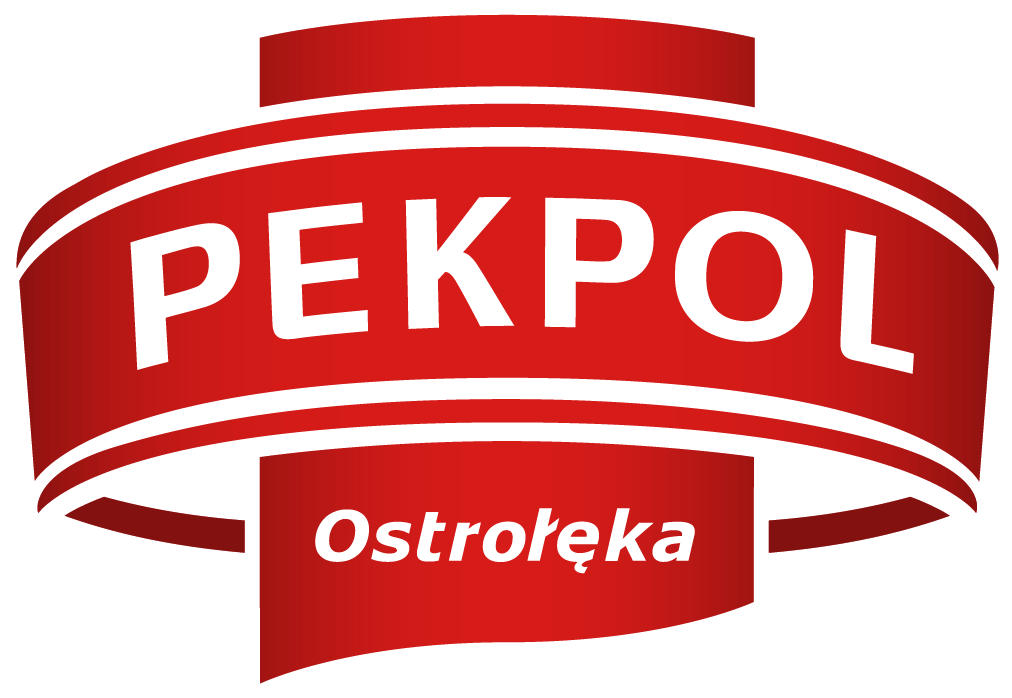 DIVERSITY IN THE KITCHEN
We all know the importance of a healthy diet. But what does it mean? Check out the good practices that will make taking care of your nutrition easy! Even though they are often ordinary habits, we do not always remember and, moreover, practice them. See what to remember when supporting your diet and healthy lifestyle.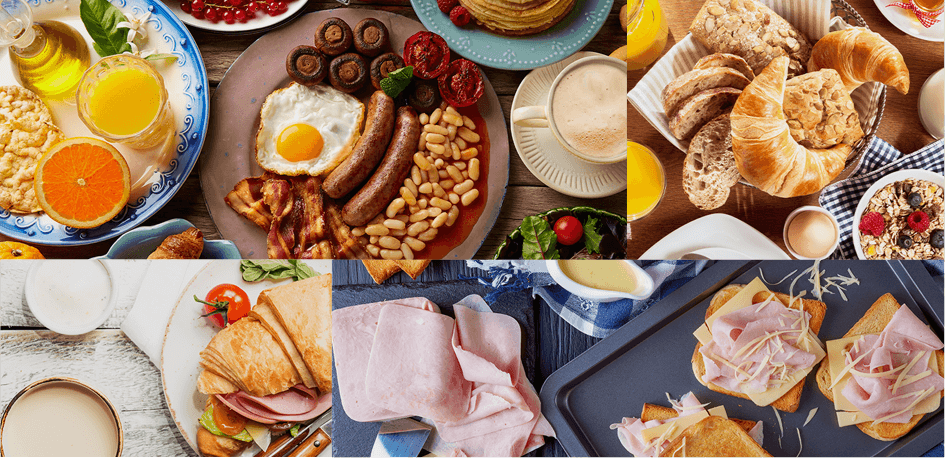 DON'T START WITHOUT BREAKFAST!
Breakfast is the most important meal of the day. It provides us with the right amount of energy. It is worth ensuring that it is diverse. How to achieve it? If you're not a fan of sandwiches, replace them with something you'll eat with relish! Reach for breakfast sausages – smoked Pekpol "Paryżanki" will be great. A portion of vegetables is the next step. Just boil two potatoes and a carrot, crush them with a fork, add some butter and nutmeg and… Voilà – a potato-carrot puree is ready! Of course, this is just one of the options available. Don't limit yourself to standard solutions and find your own favourites.
WHAT TO AVOID
Our menu should contain as few processed products as possible. Artificially flavoured yoghurt will not make a good breakfast. Sometimes it is the small additives, flavourings, or spices that determine the quality of a product. Reach for those that do not contain monosodium glutamate and phosphates, e.g. Pekpol kabanos sausages with plum.
LESS BUT MORE OFTEN!
If you don't like the feeling of overeating, don't hurt your body with a huge portion of lunch. Not only is it unhealthy, but it doesn't help you maintain your diet either. You can reduce portions to spread calories evenly throughout the day and reach for a snack between meals. A salad with cheese and Pekpol tinned ham will be a tasty solution.
WATER IS KEY
We don't live by coffee alone, so let's remember to also diversify what we drink. Although many people cannot force themselves to drink water, it is this habit that helps us to function healthily. It helps us avoid dehydration, which in turn reduces concentration and negatively affects our nervous system.