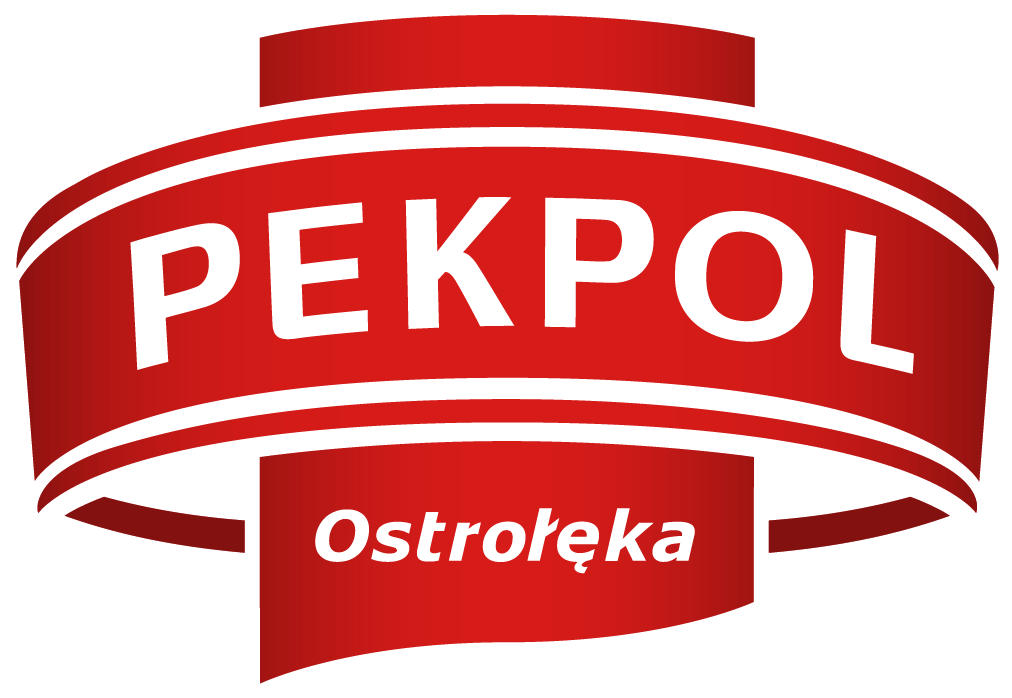 Mission of the "PEKPOL Ostrołęka" S.A. Meat Plant
Customer satisfaction, constant striving to improve the quality of our products and ensuring their health safety are always put in the first place by the "PEKPOL Ostrołęka" S.A. Meat Plant.
To meet the growing demands of our customers, the Company's Management Board has established a Quality and Food Safety Policy, as well as a Code of Ethical Conduct, defining the responsibility of top management and all employees, co-workers and contractors for meeting the Company's quality objectives.
meeting the growing requirements of our customers
The "PEKPOL Ostrołęka" S.A. Meat Plants have implemented and certified quality management systems and food safety, recognized all over the world, such as: IFS Food and BRC Food, constantly improving their level of implementation. This confirms that the company's processes are systematically improved.
Every year we increase the number of chemical and microbiological tests conducted for products and the production environment, using our own research laboratories and cooperating with accredited external research facilities.
At the same time, we are subjected to constant verification by the retail chains we work with. It is the feedback from our customers that ensures that our processes are continually improved, and our extensive product range is constantly updated to include only tested products.
Thinking about our customers, we have started cooperation with the Polish Association of People with Coeliac Disease and on Gluten-free Diet, joining the group of cold cuts producers with the offer of safe gluten-free products. Year after year, we are expanding our range of gluten-free products certified with the international Crossed-out Spike symbol.
For our consumers, we are introducing vegan and vegetarian products that have been certified with the v- label.
As a large food producer, we feel responsible for healthy and safe food, so we try to meet changing expectations, so that consumers buy our products fully aware that they are making a good choice.